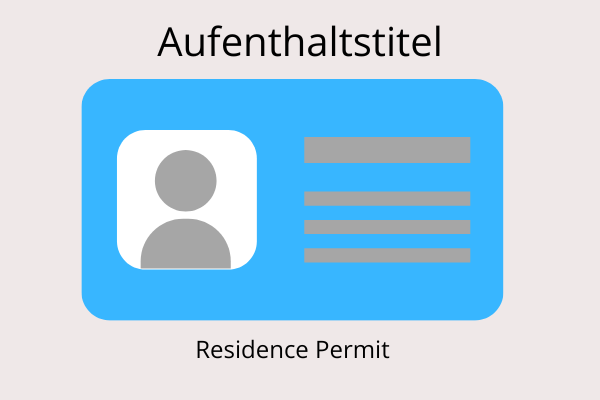 Any foreign national who not in the European Union resident needs a residence permit in order to be able to enter Germany. Depending on the type and length of the desired stay in Germany, different residence permits are required. A distinction is made between seven different residence permits.
It makes a difference whether guests from abroad just want to visit Germany or work/study there. Below you can find out how the different residence permits are structured and how they can be used.
How is a residence permit applied for?
In order to be able to apply for a residence permit in Germany, a wide variety of requirements must be met. Depending on the type of stay you wish to have in Germany, a wide variety of proof must be provided. In principle, the following requirements must be met in order to be able to apply for a residence permit:
Applicants must have a valid passport
an online application for a residence permit must be submitted
proof must be provided that the livelihood can be secured
a clarifying presentation of nationality and identity must be available
Proof of sufficient health insurance coverage must be available
there must be no reason that the German authorities could have an interest in deportation
The following residence permits can be applied for in Germany:
To the temporary Residence permits include:
ICT card
visa
mobile ICT card
blue card EU
To the perpetual Residence permits include:
a permit for permanent residence in the EU
a settlement permit
What is an eAT (electronic residence permit)?
An eAT is an electronic residence permit in Germany that is issued as a plastic card in credit card format. The plastic card is not only provided with a biometric photo and personal data such as name, address, fingerprints, nationality and date of birth, but also with a chip as a storage medium.
All conditions (ancillary provisions) are stored on this, which means that an online identification function is included with the eAT. This makes it possible to voluntarily use commercial online services and government services that can be called up via the Internet quickly and easily. Data theft or misuse is not possible. With a few exceptions, the eAT has replaced the paper residence permit.
Related Links